July 17, 2023
Pyne Pod 8500 Disposable Vape Review: Double The Delight With Dual Attributes
A product has both "Pod" and "Disposable" in its name, what type does it belong to? Of course, it is both. The Pyne Pod 8500 Kit that I highly recommend today is such a revolutionary vape.
Performance As Disposable Vapes
Taking out the package and enjoying it immediately is characteristic of disposable vape, and pyne pod 8500 can do the same. The pre-installed e-juice and the already stored 550mAh battery provide sufficient enjoyment conditions.
You can even see the digital display of power and the graphic display of e-liquid capacity on the front of the vape after clicking the button. With a 5% nicotine strength and mesh coil, this draw-activated disposable vape also has amazing throat hits and smoothness.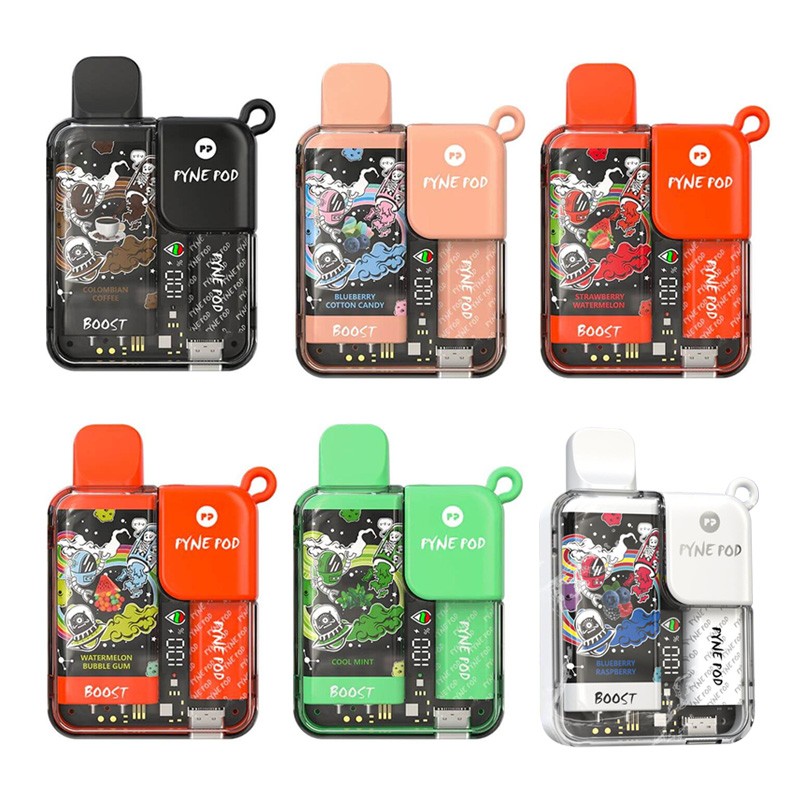 Improvement Of Pod Vapes
This vape has an obvious replaceable pod structure in the upper right corner. Such dual attributes also create its dual working mode (double-click to switch). Low wattage can provide 8500 puffs, but high wattage mode can only enjoy 6000 puffs.
Its e-juice capacity is just right, and the flavor can be even better. This is because it is equipped with a flavor booster, which can help us obtain a more extreme flavor experience. The ten flavors are each unique, but all delicious.
Are you attracted by this disposable vape with a novel structure? In fact, there are many similar interesting disposable vapes, such as flip tip ultra vape with dual flavor e-juice tanks (https://vapesourcing.com/hopo-fliptip-ultra-10000.html). For more details, please visit the online store.