August 24, 2022
Voopoo Argus XT kit preview – the most secure argus
Today's show is a double version from Voopoo. The second most famous line of Argus devices received a sequel and, as you can tell, doubled the number immediately – Voopoo Argus XT.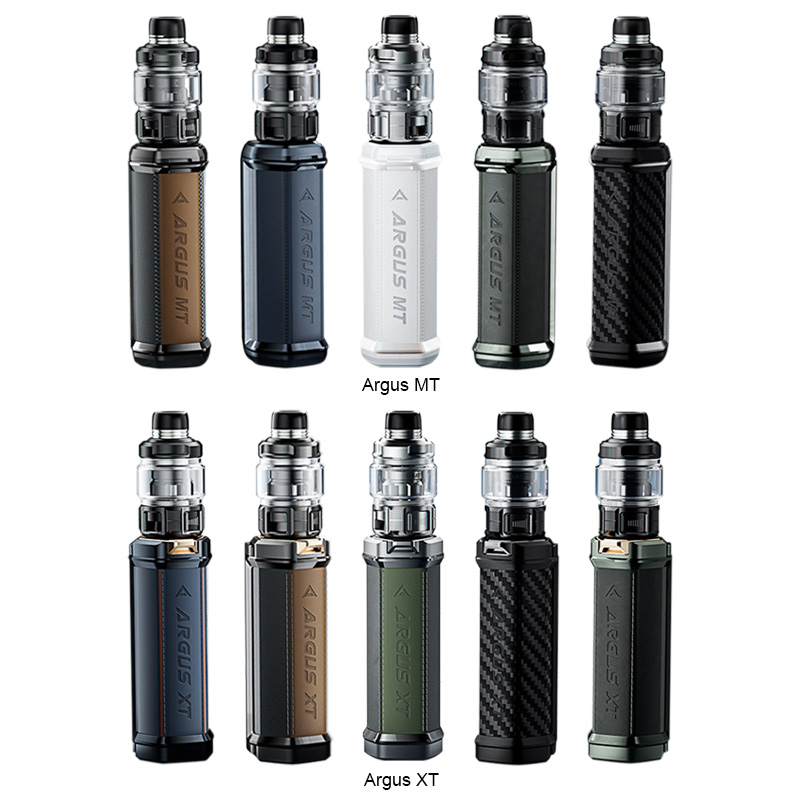 Specifications:
Dimensions: 96 x 37 x 34.5mm
Case material: zinc alloy + eco-leather
Power: 1 x 18650 / 20700 / 21700
Chipset: Gene TT 2.0
Power: 5 – 100W
Voltage range: 0.0 – 8.5V
Operating mode : Smart, RBA, Turbo, TC (NI200, SS, TI
)200℉ – 600℉ / 100℃ – 315℃
Maintained resistance: 0.05 – 3.0Ω
To facilitate your positioning in the news, I have decided to separate the articles, although our guests have a lot in common. Let's start with an older version.
Let's get started with this Voopoo Argus XT mod. It's safe to say that the novelty lies in the corporate style of the range – this can be seen in the cutout of the control panel, however, the sides and back can also be attributed there.
Overall, the device turns out to be modestly "decorated" and, above all, recognizable. The size isn't the smallest – it's all because our hero can even digest the 21700 formats.
This novelty is now protected according to the IP68 standard – from moisture, dust, and careless handling. The proposed palette of design options consists of five very different swatches – variations in the color of the main body and decorative inserts.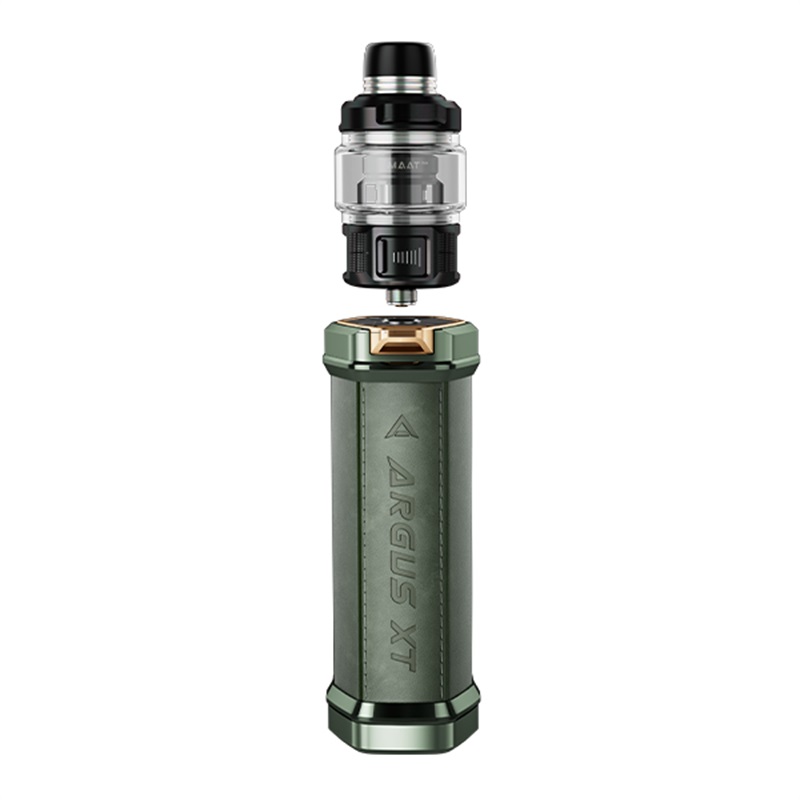 The control panel has a medium-sized activation button with a traditional notch in the middle, a color display, and a settings rocker. At the very bottom, there is a connector for flashing and charging modern samples.
The current in it flows very fast, however, to fully realize these functions, you must arm yourself with a proper power supply unit. By the way, the connector itself may be wet, otherwise, it wouldn't be covered by the special plug. Among the innovations is the physical slider used to block the Voopoo device – it's located under the landing pad itself.
Other kits you may prefer:
flum vape pen
geekvape aegis b60