October 12, 2022
VOOPOO VINCI SE Pod kit – updated design + a pair of cartridges
Instead, our second guest continues the tradition of one of his brand's most popular collections – we're talking about the VINCI range of equipment from VOOPOO. Well, well – let's get acquainted with the next recruit, who looks to the future and is fundamentally different from his namesake "Not Too Much" – Voopoo Vinci Pod Se.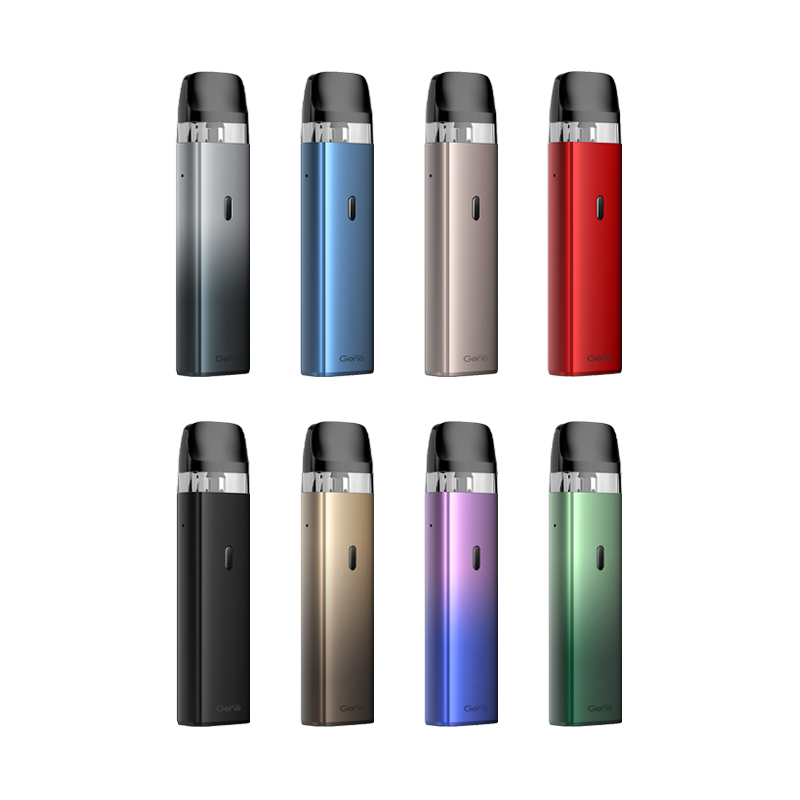 Parameters
Dimensions: 93 x 24 x 14.14mm
Body material: aluminum alloy + plastic
Power supply: built-in 900mAh
Cartridge capacity: 2.0ml Vaporizer
resistance: 0.8 / 1.2Ω
Wattage: 11 – 15W
Voltage range: 3.2 – 4.2 The
working mode: Power
Supported resistance: 0.3 – 3.0Ω
The novelty looks recognizable – the form factor of a flat rod of small length. Very little decoration – only one side can be attributed to it – ripple.
By the way, the second and final element of the decor – the logo – settles down there. The body is made of aluminum – very light and the pod system is very modest in size.
The starting palette of colors is extensive and diverse – from classics to gradient copies, everything your heart desires.
Perhaps the most important change is the updated cartridge, or rather two at a time – the VINCI V2 pod cartridge. They have the standard capacity, quick filling – top.
They also feature updated leak-proof seals, an antimicrobial coating on the mouthpiece, and, of course, the promise of richer flavors. Built-in Vaporizer – Two resistance options are available, but only one of them is included in the kit.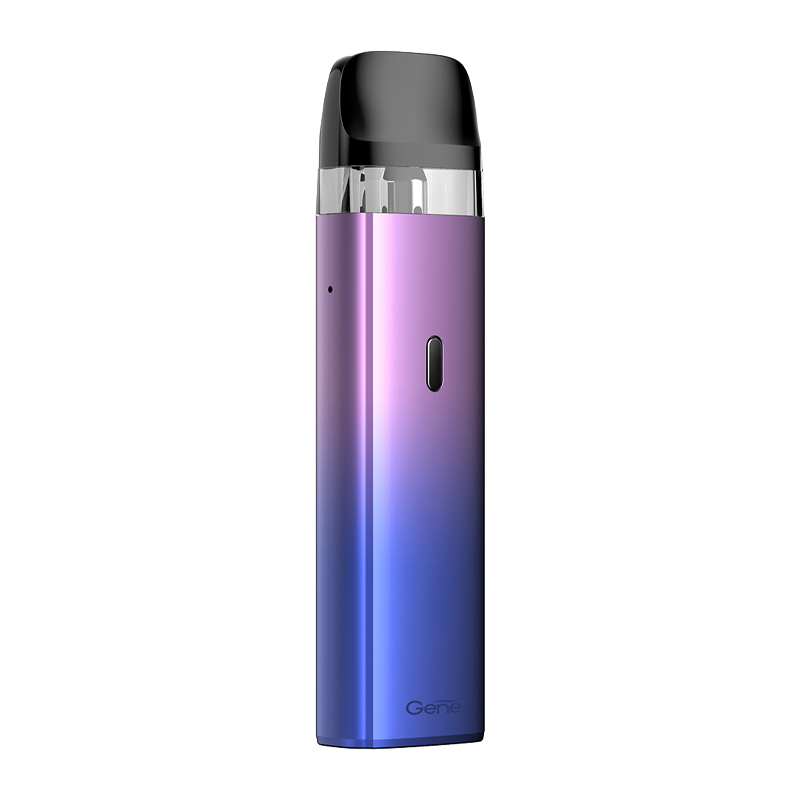 The main interface is buttonless – the device is activated only by blowing air. But the creators have included a nice and neat event LED indicator for the novelty.
The unit is powered by a built-in battery of fairly good capacity. Also, charging the last one is relatively quick – less than an hour. Modern-style connectors are located on the side of the rocker.
In addition, the developer has also reported the interchangeability of consumables between the VINCI Pod / VINCI Q / VINCI Pod Royal Edition / Drag Nano 2 models and our hero. Puff intensity adjustment is no longer available.
Related kits we recommend:
argus mt kit price
randm tornado 7000