August 27, 2021
What Are The Marketing Features Of VOOPOO Drag X Pro Kit?
This time we'll be covering the Drag X Pro Kit by VOOPOO. It is the update to a confusing array of kits with a similar name… The good news is that VOOPOO have listened to the criticism regarding the output issues of previous models and also added some great updates.
The first of these which caught my eye is a manual switch which turns the mod on and off quickly – you can also use the traditional 5 button presses but for speed the switch is a great feature. Secondly, the other major upgrade is the use of the new GENE.FAN 3.0 chipset can boost the output voltage up to 8.5V when required. The output is specified at 5-100W using a single 18650 or 21700 battery – I imagine the 100W is only achievable with the 21700 installed. There are 3 user modes – Smart mode, RBA mode, and TC mode. To activate the TC mode you will need to download a firmware update from VOOPOO. Activation is either manual from the fire button or you can also use auto-draw fire when used with the included tank. The mod houses the airflow control system which gives a wide range of adjustments.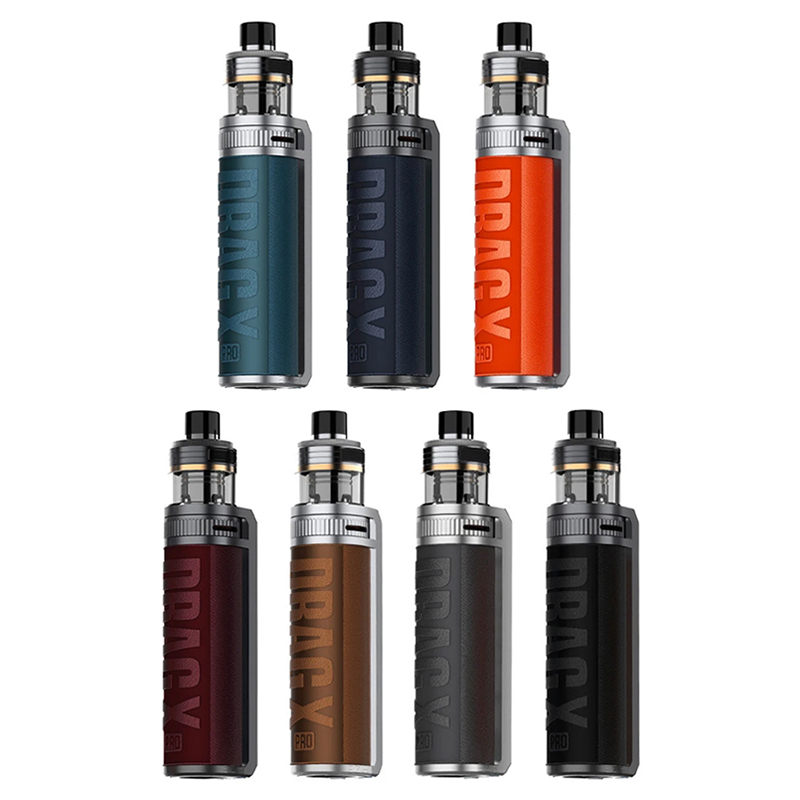 As for the tank, this is the new TPP X pod – which uses the existing range of TPP coils. The kit includes the TPP-DM2 0.2ohm mesh and the TPP-DM3 0.15ohm mesh. You can also use the PnP pod on this kit which is available separately allowing you to use the large range of PnP coils. The filling port is located on the top of the tank with a button that allows you to rotate the top cap to fill.
You may also like:
https://vapesourcing.com/geekvape-m100-mod.html
swft 3k vape review