November 21, 2022
Different Designs or Similar Devices – VOOPOO DRAG E60 vs H80S Kit
The DRAG Voopoo E60 and DRAG H80S are two great pod devices, but which one should you choose? They all feature a PnP POD II canister that delivers great flavor, smooth draw, and great DL or RDL vaping performance.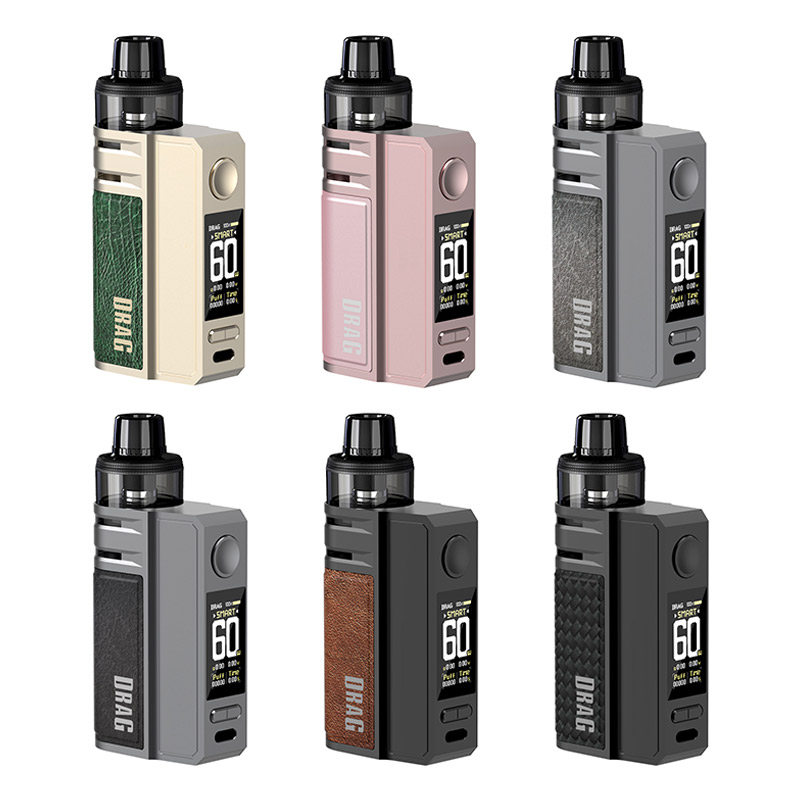 Box Contents
1 x VOOPOO DRAG E60 Device
1 x PnP POD II Tank
1 x PnP-TW20 0.2Ω Coil
1 x PnP TW30 0.3Ω Coil
1 x Type-C Cable
1 x User Manual
They also both use the same chipset. One isn't necessarily better than the other, so choosing one over the other will come down to two things: size and preferred wattage. The E60 is smaller and more compact, but it has an internal and non-removable battery. It's big, though, and 2550mAh isn't anything to scoff at.
You can get 0.20Ω coils and 0.30Ω coils with this device, but I wouldn't recommend using 0.15Ω coils with the E60. It has high amperage demands, I'm just not sure if the internal battery can handle it safely. However, when using the two included coils, the 0.30Ω coil will give you decent battery life and usage time, while the 60W 0.20Ω coil will quickly drain the battery.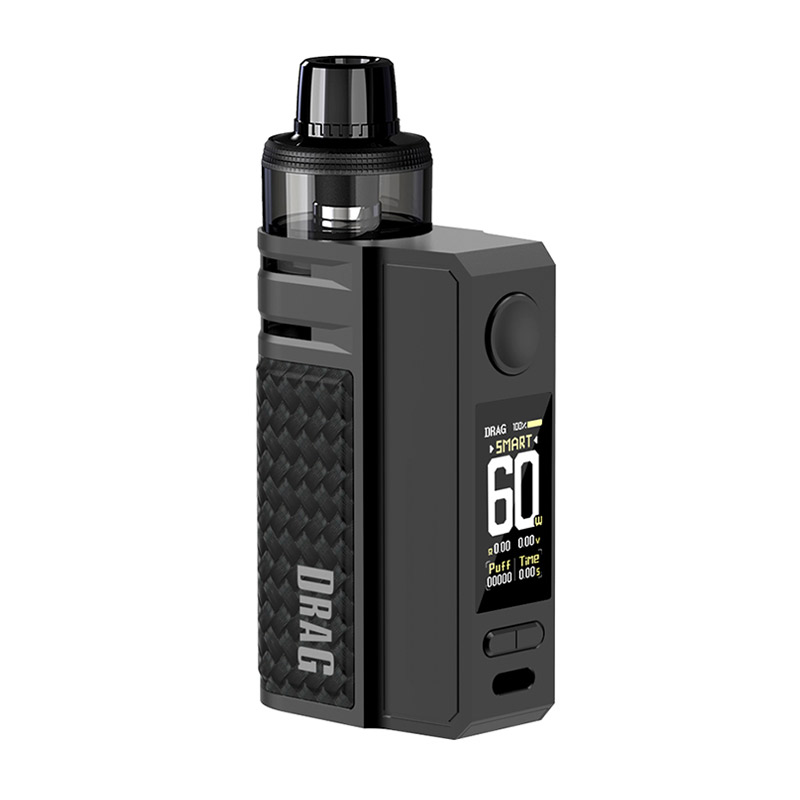 The H80S is larger than the Voopoo E60, but still smaller than VOOPOO's DRAG X pod mod. If you have multiple 18650 cells on the go, and if you want the absolute best coil a PnP wire has to offer: a 0.15Ω coil, then this is the device.
This coil performs significantly better than the 0.20Ω and 0.30Ω coils, but it also has higher wattage and amperage requirements, so make sure you get a good battery rated at 25A+. Thanks to the external battery, you have the option to replace the battery when it dies, making it a better choice for high-powered vaping.
Summary
Short but interesting: the Voopoo vapes E60 and H80S are both great pod devices, but if you want something smaller to vape with lower power, get the E60. If you don't mind a bigger device and want to vape with higher power, go for the H80S.
Other kits you may prefer:
elf bar te 5000
kang vape flavors