November 15, 2022
Lookah Snail 2.0 Vaporizer Kit 350mAh – vape pen batteries
Snail 2.0 Lookah is an update to the original Snail. The engineer heard you and moved the light to the top of the unit, not behind the wax cylinder. They also upgraded the chip inside to improve the overall performance of the device.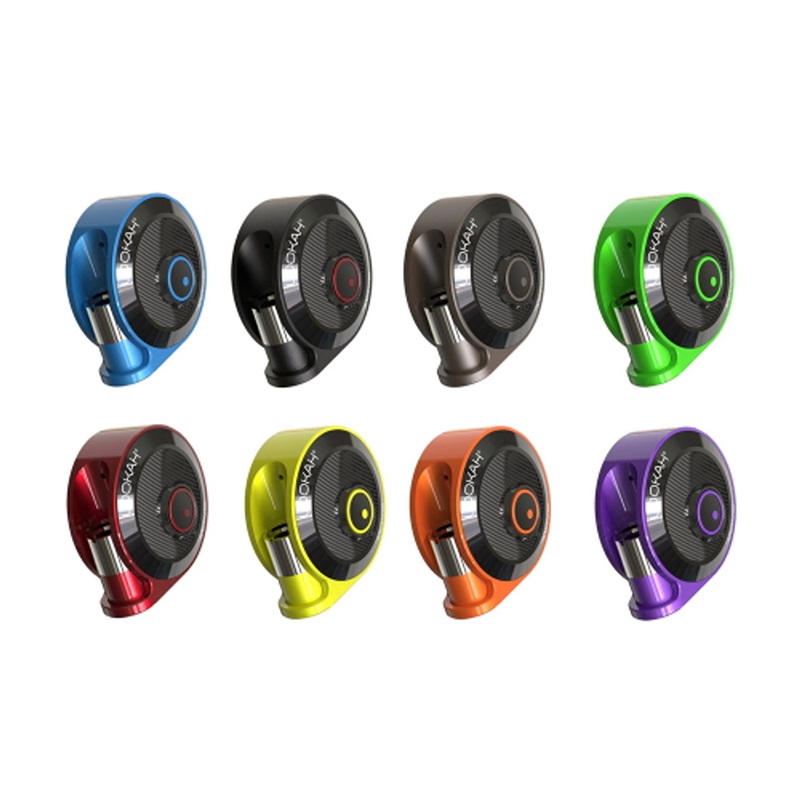 Specifications
Battery Capacity: 350mAh
Battery Charge Type: Micro USB
Voltage Levels: 3.2V, 3.6V, 4.1V
Change Voltage Level: Click Button 3 Times Quickly
On/Off: Click the Button 5 Times Within 2 Seconds
One of the most aptly named devices we've ever owned, the Lookah Snail 2.0 Cart Battery has a unique snail-shaped look and is powered by a 350mah built-in battery. Lookah vape Snail supports stable and high-performance variable voltage electronic cigarettes: 4.1V, 3.6V, 3.2V.
The Lookah Snail vape pen battery charges at 0.5A via the Micro-USB port using a USB adapter. While charging, the LED light stays red, and when fully charged, the LED light will turn green.
From a full charge, the Snail has a battery life of about 30 to 40 shots, depending on the battery voltage setting, the type of 510 threaded cartridge used, and how long each hit takes.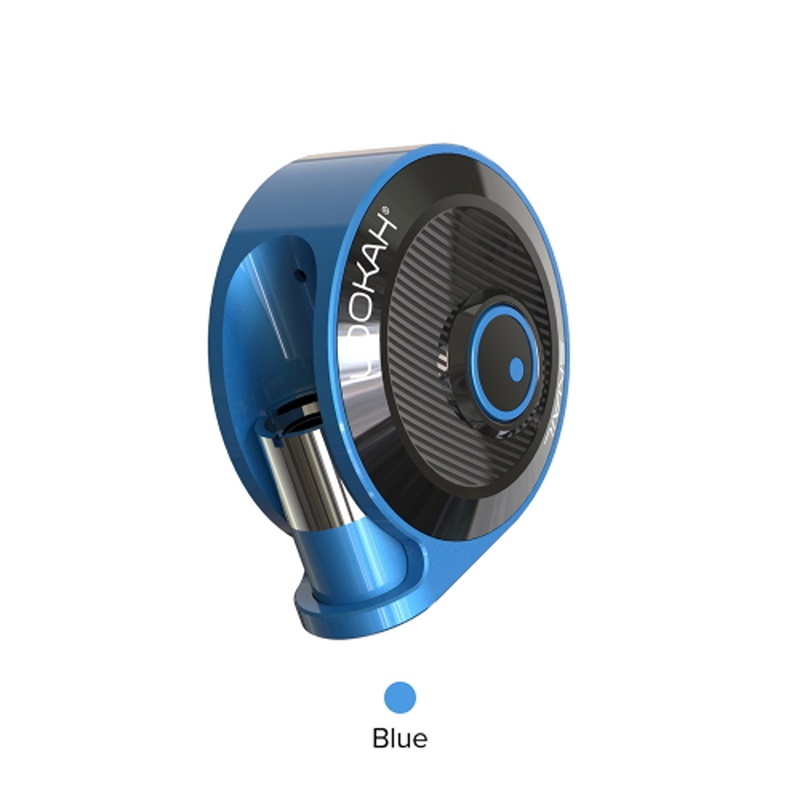 The Lookah Snail can also be used with the 510 wax and oil cartridges sold on the Lookah web page. These allow you to pump your wax and other concentrates as much as you want. Please note that the package contents do not include vape cartridges.
You can still choose from 3 preset variable voltage levels, as well as 4 different wax coil options. The Lookah Snail has a preheat function, is compatible with any size cartridge, and works with CBD/THC. It's pocket-sized and super portable, perfect for vaping on the go!
Other kits you may prefer:
black friday vape deals
ipx bar smok